Tuesday, May 8, 2012
The Voguegina and Furry Amanda Strike a Pose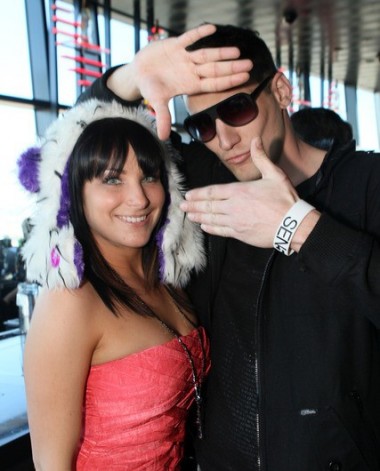 Strike a pose, there's nothing to it, Vag!
Thank Tebus for Furry Amanda swollen mamm. An army of CGI rendered infants await suckle.
As to the Voguegina, I haven't seen doucheface that angularly pudly since Max Headroom was painted by Georges Braque.
Yeah, whaddaya want, Petrarchian love sonnet creativity? It's a Tuesday.