Saturday, June 2, 2012
Comment of the Week: Mr. Scrotato Head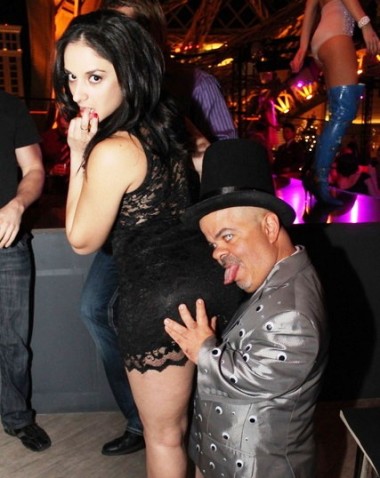 Mr. S.H. waxes briefly poetic in the Karl's White Shoes thread and wins the coveted HCwDB Comment of the Week:
————
When the wind kicks up at the county fair Kelly's hair flies like blades of pale golden straw rippling under the hot mid day sun.
Most of it lands near the horse corrals, but some of it goes as far as the statue of Johnny Cash made entirely of butter. Just remember to check your wafflecone for any loose strands because the peroxyde ruins the taste.
———–