Friday, June 22, 2012
Friday Haiku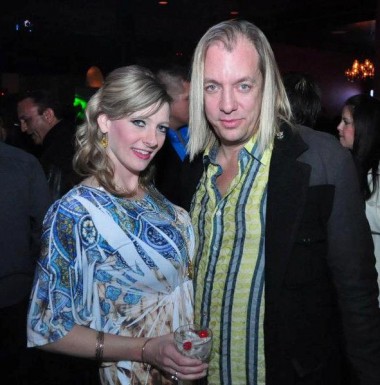 Sir Roofus Malfoy
Tries to glamour a Muggle
With his tiny wand.
on top of the Albino
the wheelbarrow should have stayed
Pit of Despair, indeed
— Melvil_Duchi
The zombie Hitchens
Scours London for bath salts
And Anglo call girls.
— Capt. James T. Douche
She always dresses
To suit the occasion. This
Occasion was drapes.
— The Reverend MonkeyHole Kroeger
Hot chick with Fatt bag
British Empire continues
Millenial fail
— The Dude
Lord Autumn Bottom
Wants to show Ms Twiggy his
Yellow Submarine
— saulgoode42
Guy in this photo
Makes me ask the following;
Is Gregg Allman dead?
— Doucheywallnuts, I says
A much closer look
Reveals rare double lapels
Ray Charles dressed better
— Charles Douchewin
No style change for Steve
Since his grunge band broke up in
Nineteen ninety five
— Ich verstehe sie ist heiß
Oh those were the days
Elf extra in Lord Of The Rings**
Downhill spiral since
— Et Tu Douche?
**10 points to Gryffindor for Et Tu – D.S.