Friday, June 15, 2012
Friday Haiku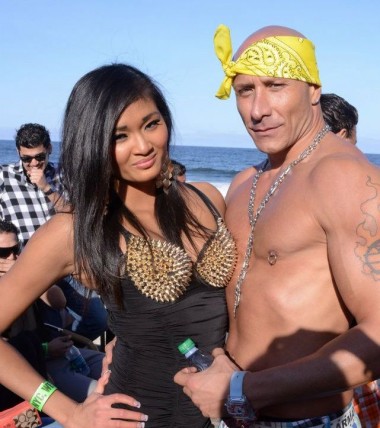 Screams rend the sea air;
Jon pulled away; his nipple
Stayed with Urchin Bra.
Ladyboy of the
Sea trolls the docks for new ports
For sea cucumber.
— Capt. James T. Douche
Motorboat spiked boobs
Result: bad head injury
Jon will try again
— saulgoode42
King Henry of Jaune
Crossed the lake on a jet ski to
Feel the rasp of boob.
— The Reverend Chad Kroeger
Mandana tilt guy
Swigs sunscreen rubs on vodka
Bros, set him on fire.
— ehcuodouche