Friday, June 1, 2012
Friday Thoughts and Links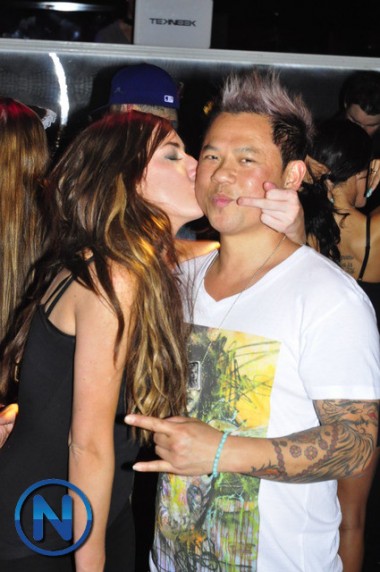 So far this week in Los Angeles I have witnessed annoying Silverlake Herpsters using agave in their coffee, a frustrated actor run into traffic waving his headshot, and Robert Blake buying rotisserie chicken at a Gelson's in the Valley.
And all the vampires walkin' through the Valley move west down Ventura Boulevard.
Here's your links:
Your HCwDB CD Pick of the Week: "Well, she moved down here at the age of eighteen, She blew the boys away, was more than they'd seen, I was introduced and we both started groovin', I said, 'I dig you baby, but I got to keep movin'… on… Keep movin' on….'"
The great Terry Gilliam picks the best animated films of all time.
My Kingdom to anyone who can get me a copy of Jerry Lewis's infamous and never released The Day The Clown Cried. I will never find peace in this world until I can see this film.
The incredibly sexy and ubertalented Jennifer Damiano, already a star on Broadway, will someday be the future ex-Mrs. DB1. Oh yes. She most certainly will.
If you, like me, are a huge fan of the genius that is all things Vonnegut, this letter, written just after he was a prisoner of war in Dresden (recreated in "Slaughterhouse Five") is an incredible read.
Patriots quarterback Tom Brady gets crap for wearing a fauxhawk.
But you are not here to posit theories about whether Giselle has ruined Brady's athletic prowess through succubus power. You are here for Pear:
Like two hemispheres of Global Fondling.