Friday, June 8, 2012
Friday Thoughts and Links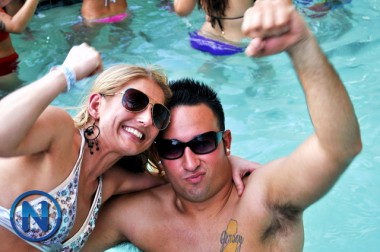 Remember when Peter Gibbons explained the simple truths about history?
How there were pieces of flair that the Nazis made the Jews wear that first established the vacuous consumer culture in which class is identified through the commodification of identity?
Heed the words of Peter Gibbons, Jerzey Tatthole. For you are Ric Flaired.
No idea what the hell I'm saying. But I'm still in NYC. Where Hot Chicks read the New York Times.
Here's your links:
Your HCwDB DVD Pick of the Week: " I don't need this. I already got trouble with my kids, my wife, my business, my secretary, the bums… the runaways, the roaches, prickly heat, and a homo dog. This just ain't my day. "
Aging men turning to Botox for job interviews. In as rough an economy as we're in, it's hard to know whether to mock this or feel deep anger for how badly Wall Street pounded us in the pooper.
It's pretty hard to get me excited to see a movie these days, since so many are pure poocrap, but Branded just may be the best. movie. evar. Hope it lives up to the genius potential in that trailer.
Dewey Beach? More like Douchey beach! Ah a ha ha!… ha… heh… I need new writers.
Greatest 'Stache of the 1980s.
Douchebags with Photoshop. Like a funhouse mirror. Without the fun. Or the house.
Sometimes, in my sugar snack cake and cheap alcohol infused fever dream vision quests, a moment of clarity comes to me in the form of a Vision of The Ethereal Heavenly Peace.
Douchecake. For weddings as festering with materialist rot as is the rest of society.
But you are not here for douchecake. Today, you gets not ones but twos of a Pearin' treat:
Woodland Creature Nightmare Pear
And if that dytopian vision of futurity isn't enough, here's:
And by Fronds, I mean slobber slap flyswatting of the Godhand.
Go forth, fellow hunters. Another week is conclude'.