Wednesday, June 20, 2012
HCwDB After Dark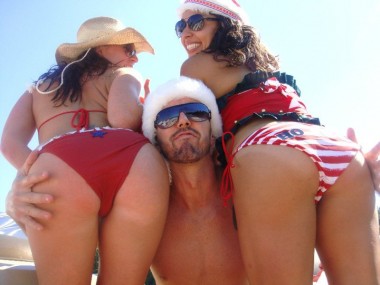 It may only be June, but Santa Claus always has time for Pear.
Up late?
Pull up a chair. Hang out with me.
Grab a tasty chocolate cruller from the catered spread over on the alpaca lanai.
Enjoy a lapsong souchong latte.
And join me for a game Champagne Katie Chess Pear.
Pawn star jokes? Perhaps.
But first, I make my move. Bishop to Glute 3. Czech mate.