Monday, June 11, 2012
HCwDB of the Week: Fingers McShmucksalot and Pink Kelly's Power Thighs of Thunder Taut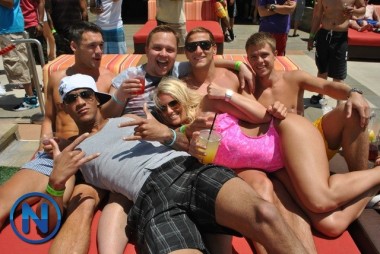 Because while last week was filled with herpsters, herpsters, herpsters, herpsters, and even more herpsters, Power Thighs of Thunder Taut rule all.
And Fingers McS is all sorts of Lazy Sunday douchery.
Maybe I have a mental block about giving the Weekly to a Herpster HCwDB. If I did, then I'd have to acknowledge this greasy trend is real.
Instead I take strange comfort in the classic Vegas Choadmunch and Hot Chick. It soothes my soul in an increasingly destabilized universe.