Monday, June 4, 2012
HCwDB of the Week: Infectious Rick and Connie Thong Pear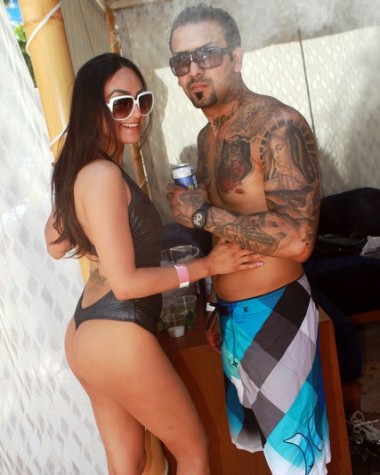 A lil' of the ole' classic HCwDB takes the Weekly.
Your humble narrator is in NYC, stalking the hipster hotts at the East Village Dog Run. NYC hums with the nostalgic hues of a post-Beastie-Boys universe. And yet it carries on, even as the last remnants of the East Village fade into a hazy obscurity of American-Appareltopia and Starbucks coffee shops.
Nostalgia, as Don Draper's carousel taught us, is the puncturing wound of a memory that never was.