Wednesday, June 13, 2012
Herpster 'Stache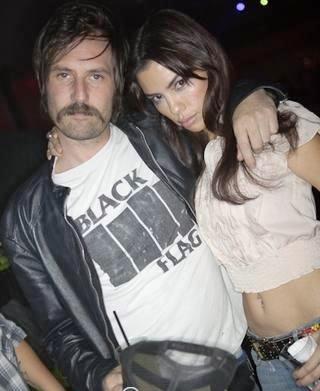 If you'd told me back in 2009, when orange 'roidbags haunted the hotts, that ironic late 19th Century Herpster 'Stache would become a popular trend in HCwDB configurations, I would've responded thusly:
"Balderdash! This hobbadehoy is a fimble-famble! Surely this rumbumptious hugger-mugger's gullyfluff needs a rain napper, stat! A hoy hoy, me rusty guts is off the horn."
Mmmm… Mindy Pout. A juggle worthy teddy fondle of a fort-night's glute poke, if I've ever seen one. And I have seen one. Once. I wrote about it in my diary.