Thursday, June 7, 2012
Herpster Thursday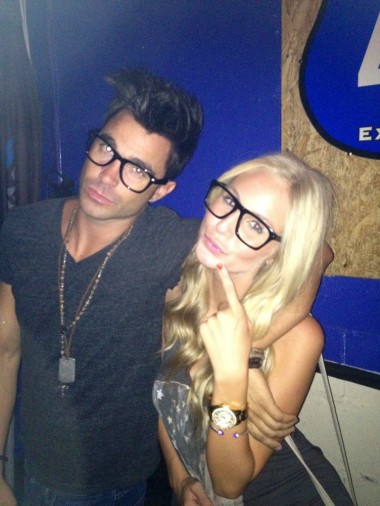 Today will be dedicated entirely to mocking the disturbing trend of douche-wear as hybridized with the urban hipster irono-pud.
It has gone from fringe HCwDB trend to full-blown epidemic.
And by full-blown, I mean coital bathroom wrongness.
And by epidemic, I mean permanently shmear-tainting the once lovely associations I drew between Hot Chicks and librarian glasses.
So sad when fantasies die under the withering light of Brooklyn-Silverlake coastal genetic cross splicing Brundlefly mutation.