Monday, June 11, 2012
Monday Thoughts and Scratches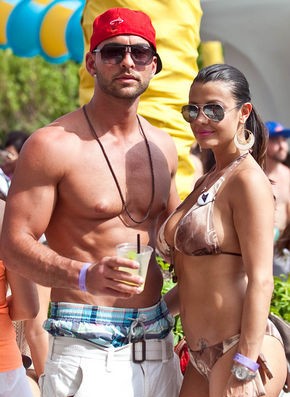 Somewhere out there, even in today's sobering economic instability, a douchebag shows his undies to a hot chick. Or at least, the nearest Vegas cocktail waitress working the midnight to eight A.M. shift on a Tuesday.
Your humble crotch scratcher is still recovering from a weekend of debauchery, post-Celtic depression, Mad Meningitis, Hollywooditis, and a whole plantar wart medley of the scratch tickets lottery of life.
Hopefully will be upgrading the site a bit in the upcoming weeks. Other than that, I have way too much time on my hands these days. But I water the alpacas. And stare at anorexic back arch pear. So that is good.
It's 2012. I want an android love slave.