Tuesday, June 26, 2012
Site Lugubriousosity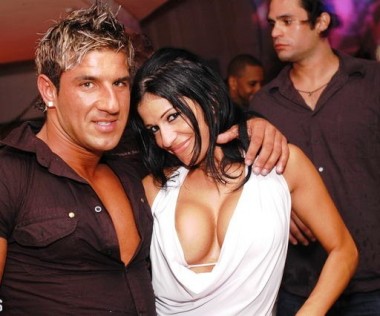 Like a greasy Cantabrigian bartender, the site hath bumped along the past week during massive rebuilding of its patchwork post-Lando Millennium Falcon engine. So bear with, and apologies.
It should hopefully be running better now, but if you're running into major lag-time, drop me a line and let me know what browser and other problems you're seeing.
In the meantime, boobs.