Wednesday, June 20, 2012
Site Upgrading Continues…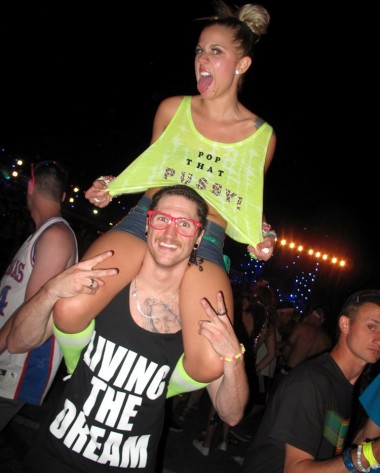 In case you've noticed the site's been a big buggy lately, sometimes going off-line, sometimes talking to me in a deep yet soothing monotone about playing a game of chess, I'mma updating the android sex slave robotics 'round here.
Gonna give this thing the Ferrari engine that powered Hoops to victory in One Crazy Summer.
Also gonna add a new personal blog where your humble narrator can rant about all things life and boobie hottie suckle thigh unrelated to douche mocking.
So hang in there.
And read the t-shirts.
For they explain all.