Tuesday, June 19, 2012
Trent Assholio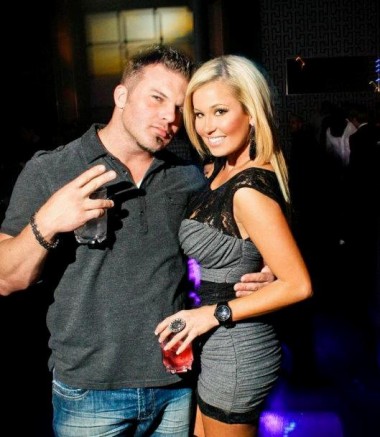 Shhh!!
You hear that??!?
It's Trent Assholio.
He's on the move.
The make.
The Mack Daddy springboard sexin' bodysprayin' move.
Can you dig it?
I said, can you dig it?
Luscious Larissa burps angels covered in lilacs. I would traipse through a barbed wire covered field of rubber boing boings just for the chance to drool and lick upon her discarded spa treatment skin peel.
EDIT: Site's BUGGY as heck today as I'm upgrading everything, so bear with…