Saturday, July 7, 2012
Comment of the Week: Captain James T. Douche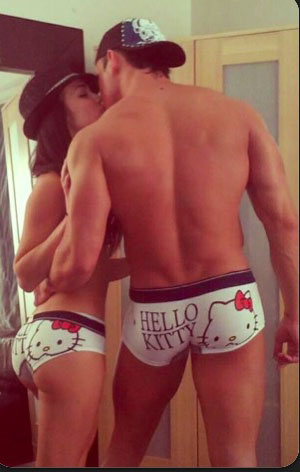 Capt. J.T.D. sums up the crisis of the 'bagling in the Melvin Finkelstein thread and wins the coveted HCwDB Comment of the Week:
———–
With the promise of hooking them up with some complimentary bottle service and the teeniest sliver of hope of a handjob, Melvin scrounged up some wounded soldiers from the other VIP areas and watered down the leftover booze with pool water and cleaning chemicals as well as grabbed a few carafes of whatever was laying around at the bar fermenting in the sun. Some improvised peacocking and seduction tips his pal Moishe had given him along with a few quick one liners and the snap of a camera phone later and he's back to skimming the jizz out of the jacuzi before the big cheese gets wind of it all. That pic will earn him serious respect and street cred at Hebrew school this week as well as he'll be dotting the eye on daquigans mons ink in his dreams for a good month when he tosses a load into a sweat sock.
————
Quality mock. Moishe does have the best seduction tips.