Saturday, July 14, 2012
Comment of the Week: DoucheyWallnuts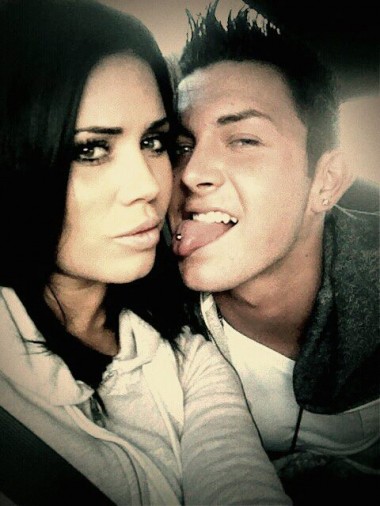 Because sometimes ya just gotta reminisce, kid:
——————
So I decided to lay a little low this week with the Ike, JFK, mob thing. The other day Mrs Wallnuts got a package containing a cow's tongue with a spike through it. She thought it was a box of Sfogliatelle (pronounced, "sfee-a-dell," I says.) from Natale's Bakery. It was a hell of a thing. It might be Big Angie Testaforte or Sonny "Coca-Cola" Villani playing a practical joke on me, but better safe than sorry. Na mean?
It reminds me of the time me, Sinatra and Petey Lawford lit a bag of dog crap on the stoop at Lew Wasserman's mansion, rang the doorbell and ran. Wasserman was an ugly, humorless prick with a little schmeckle and Sinatra hated him. But he weilded a lot of power. Frank f@#ked Wasserman's wife Edie in the entry foyer of their mansion during a big party one night, in front of everyone. Wasserman threatened to ruin Frank's career, but couldn't. Frank banged Edie again, for good measure, and wiped his schwantz on the drapes in their bedroom when he was done with her. I f@#ked her too. What the hell, I wasn't in pictures so he couldn't do nothin' to me.
Anyways, Frank told Lew Petey did the lit dog crap gig. Wasserman ruined Lawford's career and saw to it that he never did anything better than sit-coms and the f@#kin' "Love Boat." Madon, a real sin.
—————–