Friday, July 6, 2012
Friday Haiku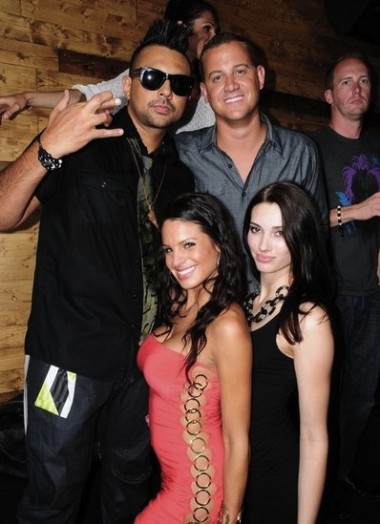 Hotties of the Rings,
find Assbo 'Baggins fingers,
"Butthole, My Precious!"
One does not simply
douche at da clubs; arthritic
hand gestures needed.
— Wheezer
Lord of the Bling fails
To impress hotts with new show
Idea, "The Jersey Shire."
— The Reverend Chad Kroeger
Olympic Rings Hott
makes me want to practice the
Breast Stroke for the Gold
— The Dude
Had fundraiser for
D-Bags finger condition
Raised sixty-two cents
— Anonymous
Mail order bride smiles
"Still, it beats Cherbnobyl."
Not by a lot, though.
— Baron Von Goolo
Whoever makes Lord
of the Rings reference did
not get laid last night.
— Nancy Dreuche