Monday, July 23, 2012
HCwDB of the Week: The Chainer of Fools and Pouty Cass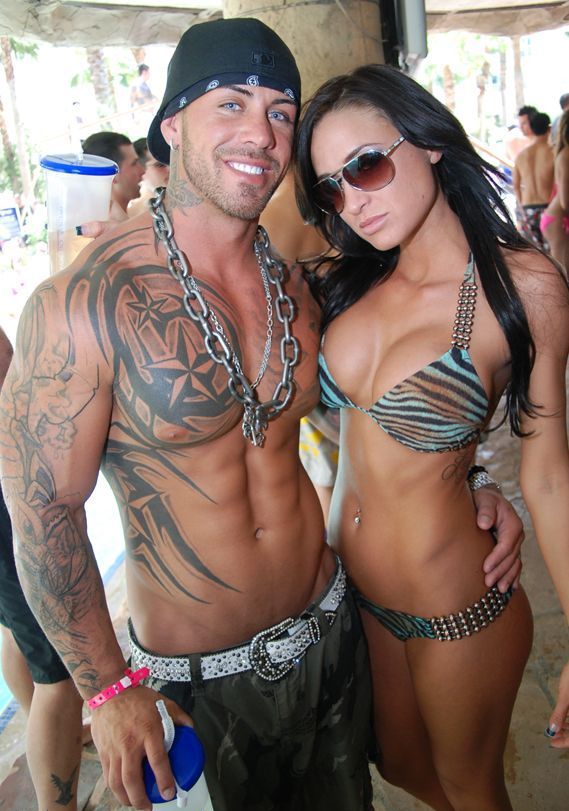 First of all, props to the peartastic peartastitude of the great DarkSock for running a great HCwDB last week. I monitored as best I could during the pre-trials of my llama molestation case. Luckily, I was freed on a technicality when it turned out the llama was actually an alpaca, sending the whole case to kangaroo court.
Yup. No idea what I'm saying.
But I tip the cup of 'Train to Sock for a great week of mock.
And while we're about a month behind on doing a Monthly, what the hell. Here's another Weekly winner.
The toxic rot of chainbaggery paired with Pouty Cass's sexy lickable pooch fondle, was simply too much, besting Dimitri and Yakov's Ukranian Brides, the pukey richasseryo of the Hamptonsbags, the flat-top brothabaggery of Kid 'n Poo, and the groinal patricide of the Hot Taco.
A damn fine week of culture shredding mock. And the DB1 for oatmeal with raisins.