Monday, July 9, 2012
HCwDB of the Week: Victoria and the Weenus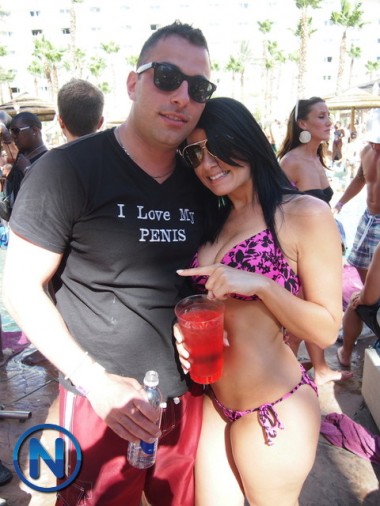 Last week was a light week for pics, what with the 4th and all. But we'se gots to have an award, and this couple rankles me for some reason beyond the specificities of the hottie/douchey signifiers.
I'm thinkin' it's douche shirt.
And Victoria is sneaky subversive sexy.
So together, I bequeath them HCwDB of the Week.
And your humb narrs for Raisin Bran.