Monday, July 9, 2012
Headwound Horace and Angry Angie Approve of the HCwDB of the Week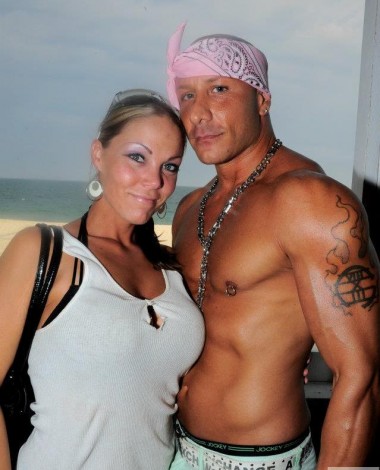 Headwound Horace and Angry Angie may never claim an HCwDB of their own, so they'll be content to vicariously approve another coupling's victory (loss) instead.
Kind of like the failed athlete who cheers on his teammates at the Summer Games in London.
And by failed athlete, I mean insane professor of physics who's discovered an alien in the trunk of a Chevy Malibu. And by Summer Games I mean Particle Man. And by London, I mean scarf.