Friday, July 27, 2012
Reader Mail: Harry Palmerbag Laments a Bartender Hott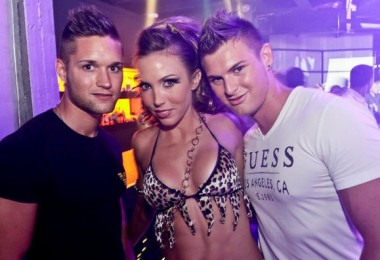 I received this cryptic email in my in-box this morning:
———–
I am concerned for the soul of Rockhell, my bikini bartender/hot center of my empty universe. She is a fan if Jersey Shore and douche cilture. I blame society. My soul is wearing thin like an Corono bikini bottom.
Yours (by that I mean hers)
– Harry PalmerBag
—————-
Who knows how many hearts this mysterious "Rockhell" bikini bartender hath broken.
What I do know is that "Corono" bikini bottoms speak to us all. Even those with limited spelling ability.