Wednesday, July 25, 2012
"The Halo of Avalon"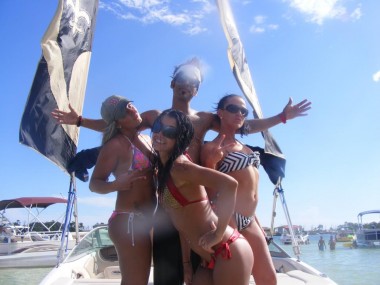 I proclaim this one of my greatest artworks of 2012, and title thee, "The Halo of Avalon."
My innovative work breaking down the hierarchy of taste culture by using found footage to offer a neo-expressionist critique of medium will continue to revolutionize conceptual critical perspectives on boobies and poo.
I leave the specifities of critical inquiry into the aesthete of the pic to the comments threads. But know that it is, in both formal properties and conceptual thematics, a ground breaking work, and one I will proudly include at my Guggenheim show in 2023.