Monday, July 9, 2012
They Would Walk 500 Miles…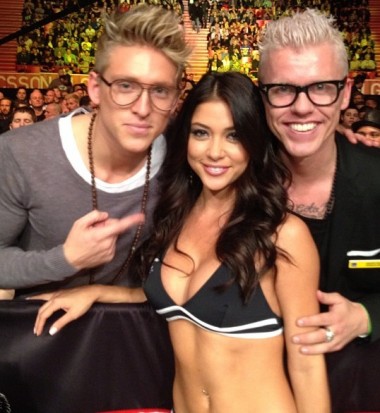 …just to buy Kelly a Mai Tai.
…then talk awkwardly about the local sports team and the weather while a bad Katy Perry song played.
…then clear their throats.
…then say "it was nice to meet you" as Kelly headed for the door even though Kelly had another hour on her Corona Light bikini promotion (she quit).
… then go home to watch midget fetish porn and hold hands.
'Cause you know they're gonna be, they're gonna be the douches who gets drunk next to Kelly.