Thursday, August 23, 2012
Eurotimmy Is In Over His Head with Swedish Inga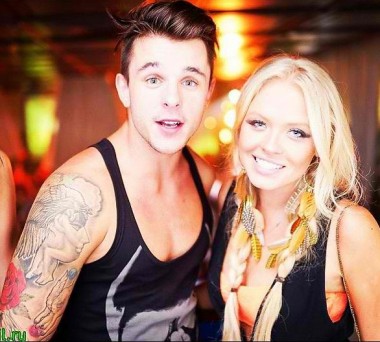 Let Swedish Inga's Scandanavian skin reign supreme as succulent servings of boobie poke proddle fondle. I would pensively drool on her shoulder with only a year's supply of Turtle Wax to console me.
On the upside, Eurotimmy is a finalist for the Danish Bauhaus inspired digital remix of Mad Magazine's Alfred E. Newman, performed only with L.E.D. lights as the preamble to a Deadmaus rave in Dusseldorf.
H.R. Giger-esque Indian tatts eat world.