Monday, August 6, 2012
HCwDB of the Month: Trent Assholio and Luscious Larissa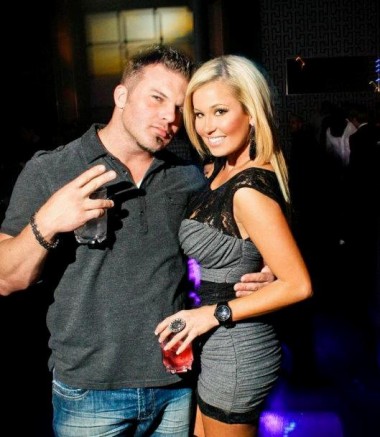 Since I'm way behind on Monthlys, and far too lazy to take the time to actually hold an election around here, I'mma go with what's deserving of HCwDB Monthly status.
And what is deserving is the purity of punchface that Trent Assholio invokes, in congress with the perfect shapely suckle taut poke grab fondle gnaw that is Luscious Larissa.
Yeah, it could've gone to Infectious Rick and Connie Thong Pear.  They were a close second.  The Craptastropher and Debutante Amy were also in the mix.    But then I realized something.
Trent Assholio is all that douchebaggery imbibes.  Luscious Larissa deserve booble fondle.
Together, they produce a crisis of meaning in the scrambling of signifier.
As Foucault taught us, individuals intuit and respond to systemic power control in what appears to be the agency of free choice.
There is no free choice.
We are all controlled. By Larissa Pear.