Monday, August 13, 2012
HCwDB of the Week: Arturo, Skinny Kathy and that dirty-ass door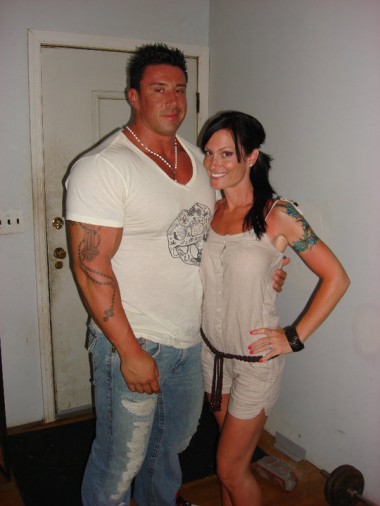 DarkSock here, with the keys to the family station wagon for a whole week while DB1 is doing whatever it is they do in Bah-ston, plus occasionally checking in to make sure I don't put frontal nudity, uncensored curse words and terms like "Monkey Hole" here on the front page.
Now, this is the part where I would typically wax poetic about why Arturo deserves the (semi)coveted 'Bag o' the Week (dis)honor. But quite frankly I cannot put it better than long-time lurker Missy, who was moved to opine, "WASH YOUR G*D D*MN DOOR YOU ****ING ASSHOLE".
Indeed, Missy. Indeed.
Here's a photograph of a nice clean front door for you, gentle readers, to serve as a palette cleanse to get the taste of door grime out of your mouths.