Wednesday, August 29, 2012
Jack the Lipper Finds a New Victim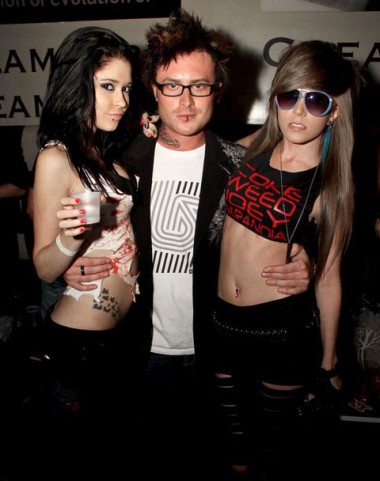 This sequel to the best-selling harlequin novel of the late 19th century ends not with a bang, but with a, well, a bang I suppose.
I can't tell if 80s Tom Petty Hott is turning me on or making me consider pitching a movie, "Whatever Happened to Baby Tom Petty?"
Pouty Michaela continues, however, not to disappoint. Mayan Eye of Slutty Coitus for the societal elevation.