Monday, August 27, 2012
Jack the Lipper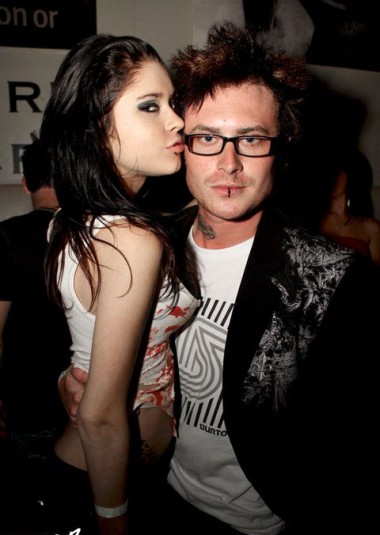 There are many schools of flush that circle the toilet bowl of life.
Jack the Lipper is one of them.
A steaming brown turdlike substance that smells vaguely of wheatgrass and trust fund.
A shmorgasboard of faux "Rock star" impersonative taint.
I write this not as poetry. But as mock. For Pouty Michaela's Mayan Eye of Coitus suggests the girl you did drunken shooters with at the oyster bar near the sandy cove during junior year spring break. And for that, I wistfully honor her memory by rubbing up on a tree stump and humming the theme to Kojak.