Tuesday, August 7, 2012
One Singular Crotchsation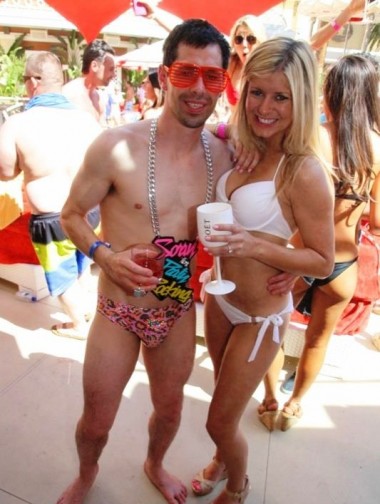 In honor of passing of the great composer and songwriter, Marvin Hamlisch, I can only pay tribute HCwDB-style.
With kaleidoscopic Broadway spectacular douche crotch.
And a confused Vegas showgirl, who took a wrong turn at Albuquerque, and now hopes she gets it, she hopes she gets it. And by it, she means not-crabs.