Wednesday, August 22, 2012
Reader Mail: Brett is Upset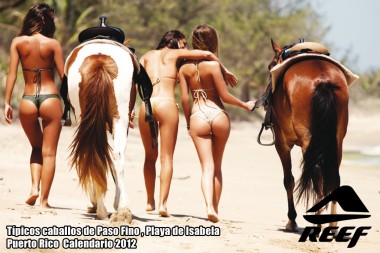 "Brett" writes in from an email account with a different name:
———
to: douchebag1
subject: Delete please!!!!
Hi,
My name is Brett —– from Gadsden, Al. I'm emailing you from my friends gmail account. There are pictures and an article about me on your webpage.
I would like for you to remove them please! Also, I would greatly appreciate it if you could tell me who submitted the information or give me the email address that did it! Thank you!
Brett —-
———
The email address that did it? Who really does anything? Can any of our actions really be construed as choice in this chaotic netherworld of worldly nethers we call the underwear trapeze of life?
I believe it was Ionesco who first posited the notion of the meaningless circuity of life itself impacting any claims to defining the lived experience via the accumulation of knowledge. And by Ionesco, I mean Tommy Lee's self-aware peen. Which ain't got nothin' on what Berle was packin'.