Wednesday, August 1, 2012
The Long Journey of Stupid Red Triangle Head, his Sidekick Dieter Von Crappybeer, and Kelly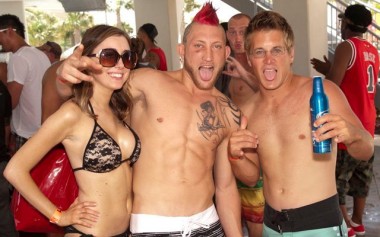 What began in an orphanage in Timbuk3, lived through much of the turmoil of the great Kardashian Glute Wars of the late 2009s, and ended in a rickshaw in outer Reno, is a sad tale of woe, wood grain alcohol, and a cute schnauzer named Peppy.
Yup.
I got no ideas what I'm saying.
My last day in NYC as a semi-resident. I shed a salty fuccen tear, and munch on a bagel.