Monday, September 24, 2012
"Bozies in Brooklyn"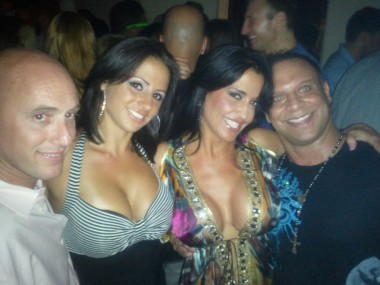 This pic is an except from Michael Chabon's latest McSweeney's article, "The Time In That Bar By The Place I Used To Know."
It's a pensive and whimsical paean to a lost, mythic world of Brooklyn bars in the pre-internet age, written in short, staccato sentences that alternate between pop culture deconstruction and British literary L'Enfant allusions to the Amis/Hitchens years. And, of course, with the obligatory reference to David Foster Wallace.
EDIT: Since "A Chick in a Bikini Riding a Bike" was taken off YouTube, I took down the link. You'll just have to imagine its awesomeness.