Saturday, September 1, 2012
Comment of the Week: Et tu Douche?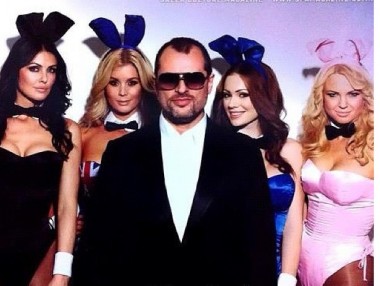 Superlative 'bag mocker ETD? deconstructs the dysfunctional WASPian shame underneath the polite whiteness of Connecticut in the Connecticut Sue Makes a Poor Life Choice thread and wins the coveted HCwDB of the Week:
———
Back home in Darien, after seeing this pic of his daughter, Connecticut Tripp rues the day he and his wife allowed her to attend Choate Rosemary Hall if she had only gone to Miss Porter's this probably would not of happened. Oh well I guess a few Vicodin and a stiff couple of Dewar's should ease his shame.
—————