Saturday, September 8, 2012
Comment of the Week: Lafayette Here We Douche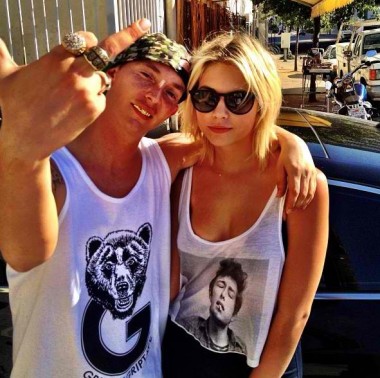 Lafayette Here We Douche offers some European perspective in the Gay or European? thread and wins the coveted HCwDB of the Week:
———-
Well, I beg your pardon for my poor english skills, but as an European, i feel like i have to render to Caesar the douche that is Caesar's.
There are loads of douchebags in Europe, as you know, but this picture does not illustrate the kind of fauna we have to deal with.
No, we do not have this distinctive combination of an obvious mexican chick, a presumable half-polak truckdriver daughter, and an all in all Wal-Mart-esque free internet porn video hair salon afterwork party atmosphere, that seems to be, my guess, from the great US of A or Canada.
Still, I sincerely sympathize with you and salute the true mock spirit here… for this plague has no frontier.
———–