Friday, September 21, 2012
Friday Haiku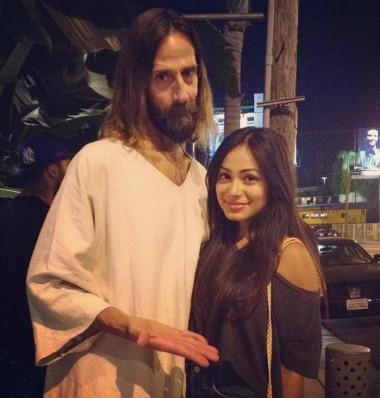 The Second Coming?
No; Charles Manson finally won
His bid for parole.
Quartasian Mia
sees face of God; it's after
this guy strangles her
— Morbo
Dressing like Jesus
Scores even more under age
tang than Mall Santa.
— The Casual Teabagger
Why does Jesus smell
Like he's been sleeping in a
Dumpster for a year?
— Capt. James T. Douche
Some Excellent Mocks
My friends! Enjoy them right now.
We will burn tonight.
— Franklyn DealorNo Doucheifelt