Friday, September 7, 2012
Friday Thoughts and Links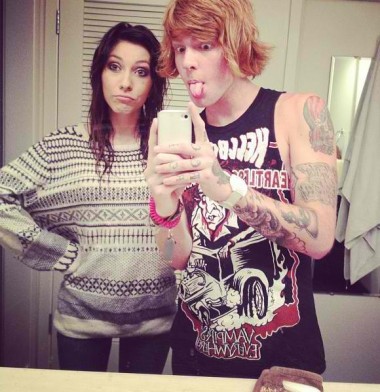 Clownbags + Barely Legal Hotts + iPhones – Dignity = HCwDB
Your humble salivator is doing a three day juice cleanse. Yup. I've gone Hollywood, baby. Gotta do something to get all the cheap Five Guys burgers, four gallons of Night Train wine, and various sundry Trader Joes cookie treats I've consumed over the past few months outta my system.
So I'se drinking a lot of green shite that tastes like roasted ferret turd.
Judge me if you must. But the pooper needs a break.
Wait, that didn't sound right.
Here's your links:
Your HCwDB DVD Pick of the Week: I don't have a quote but mmmm…. Amanda Peet.
Parents who get it.
Turns out recently boobscarred Champagne Katie has a far less Bleethed sister. We'll call her Champagne Kelly. Unfortunately, Champagne Kelly has an equal predilection for the 'bags.
Say Jim, that's a boatload of hottness!
Chuck Norris, American douchebag. A thousand year apocalypse only happens if the Greico and the Bleeth have a child together, don't you know that Chuck?
Goldblum lives the dream for all of us Hebrew school boys.
But you are not here for Snooki smell. You are here for Pear:
Not enough? Okay, one more, because you've been good:
Now go forth and undo all that has been wrought.