Friday, September 14, 2012
Friday Thoughts and Links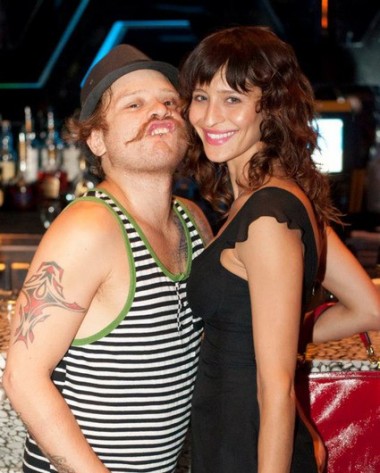 Of all the herpsters you want to slap in the uvula with a flyswatter, this is the most fly swatter uvula slapping deserving herpster of all.
The previous sentence brought to you by your third grade grammar teacher's worst nightmare.
But Skinny Katherine offers quality hott-sweet real-world sexiness, unBleethed by the impurities in our water supply. And so there is hope after all.
Your humb narrs has new projects a'brewin' again in the long slog world we call the H'wood grind machine. If you still hate me for Snooki, penance will be forthcoming. Either that, or Snooki 2.0.
Here's your links:
Your HCwDB Book Pick of the Week: "Downtown, a dress for Meg – I do it every time I kill a man."
If you have children, no matter what you think, they are not as awesome as this child.
Talented Asian child? Yao, Please!
And to counter the stench of Wiggaz, the genius that is New Sifl and Olly Episode #1.
Riff Raff was employed by my former employer.
Ever wonder what haunts the deepest, darkest, perverted recesses of your humble narrator's secret bondage fantasies? Now you know.
A new developing in the Bleething of America: Feather Hair.
Quadruplets identified by 'bag head shaving. No sign of Snooki Baby.
But you are not here for Snooki Baby. You are here for Pear. Of all the submissions this week, none were more chompworthy than:
Like your grandma's living room. Only with pear.