Wednesday, September 5, 2012
Gay or European?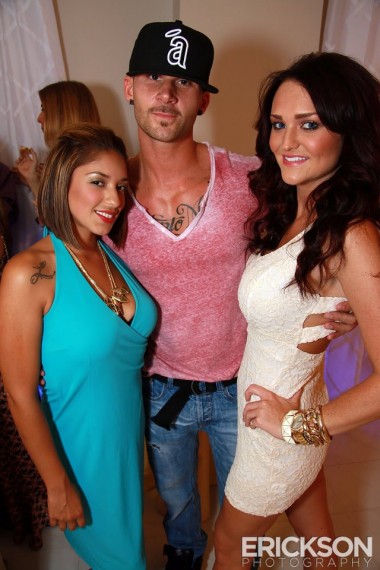 Okay kids, time to play another round of the game that sweeping the nation (or at least parts of Colorado)… Gay or European?
The gaybag factor is high with this one. Gaybags, are you know, are generally excluded from the douche mock for posing no imminent boobie fondle threat to the hotts.
Europe spells like massage oils, attitude, and overpriced cappuccinos. Let us not go there again until the Euro is cheaper and I get over that French hottie I was dating who I took to that East Village party back who said that thing about the thing back in '04.