Monday, September 3, 2012
Happy Labor Day!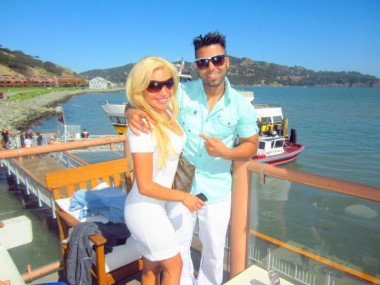 Vacationing King Douchuous the IV and Hottie Whose Name He Forgot After The Last Round of Mai Tais want to wish you all a happy Labor Day.
The King, and all his douchebag ilk, never worked a day in their lives. Too much time and money for the children of privilege define the douchebag class. Which reminds me that Labor Day is also an important function in fighting the douchebag plague. Entitled inheritors with attitude, who have no clue of the battles that came before.
Let us all take a moment and honor the working class, and all they represent to this world. For the workers of the world, who deserve respect and not the contempt that some of our leaders spit out, I offer a symbol of my gratitude:
No labor needed.