Monday, September 10, 2012
HCwDB of the Month
Okay 'bag hunters and huntresses, time to get a real honest to goodness old school vote going on all up in this place. This is practically an all Herspter with hot chick finals, going up against one classic Jersey meathead and hott, which tells you about our cultural transition from Jersey Shore to Douchella archetype.
Bring it.
HCwDB of the Month Finalist #1: Arturo, Skinny Kathy, and a Dirty-Ass Door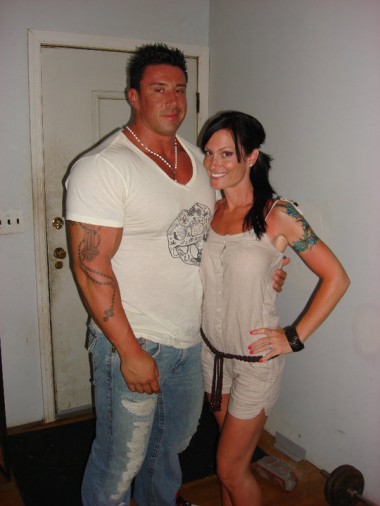 From 'Sock Week, here's the first in our lineup.
And a worthy Jerzian puddle of poo it is.
This is classic orange 'roided 'tude smells like Trenton douchewankering.
Arturo is a meatball in every sense of the world.
Lets not forget Jesus Bling, faux tanning, tatts, and lovely lady lumps, together in cohabit.
That's just not appropriate for cultural ascension.
Turtles do not approve.
Skinny Kathy gives seductive look.
The door is dirty.
Together, something smells like Bodyspray in Denmark.
HCwDB of the Month Finalist #2: Hipster SKeet and Meg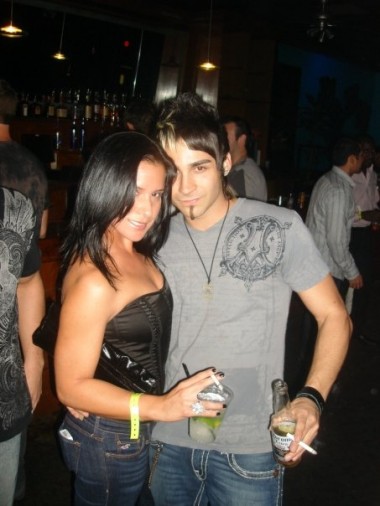 This is real world HCwDB.
Nothing cartoonish.
Just what appears to be an average bartrocity.
Chin pubes and punchface making on a real world sexy cute.
Together, they at first appear harmless.
But upon closer inspection, the pollutants rise to the surface.
And seriously, who names their kid Skeet? That's worse than naming your child "Dylan" or "Mika." There's just no excuse for names like that.
None.
But enough to win the Monthly? Two more to go.
HCwDB of the Month Finalist #3: Methholio and Rachel
Yeesh.
Guess this week is skeevers macking on purity milkshake boobie suckle hottie thigh week. Which was also the name of my band in high school.
What an awful reality to wake up to on a Monday.
Hers is a pooch I would belly.
His is a punch I would face.
They are the inverse of 1980s Reeses Peanut Butter Cup commercials. They do not taste great together.
But there's one more entrant to go.
HCwDB of the Month Finalist #4: Jack the Lipper and Pouty Michaela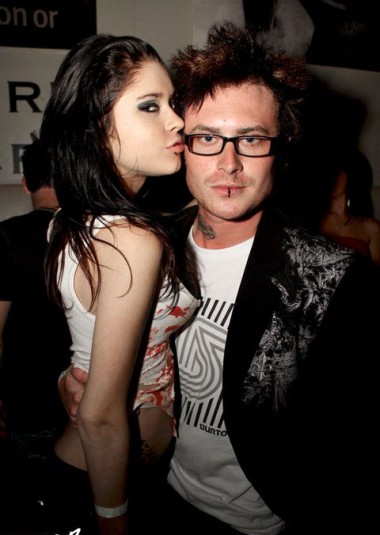 Lip fung hoopsterism and doucheface plus sexy skeevy hott.
Classic rockerback HCwDB.
Faux rock-star douche jackets punch the Baby Vishnu in the elephant trunk.
Michaela even showed up later in a bikini getting bothered by rich-kid Bennington students at a music festival.
At least I think that's Michaela. Sluttyhott vibe is the same.
And lets not forget the followup atrocity, Jack, Michaela, and Tom Petty Hott.
So them's your four.
Voting is on.
Which of these four HCwDB atrocities deserves to win the HCwDB of the Month?
Vote, as tradition dictates, in the comments thread.