Tuesday, September 4, 2012
HCwDB of the Week: Jack the Lipper and Pouty Michaela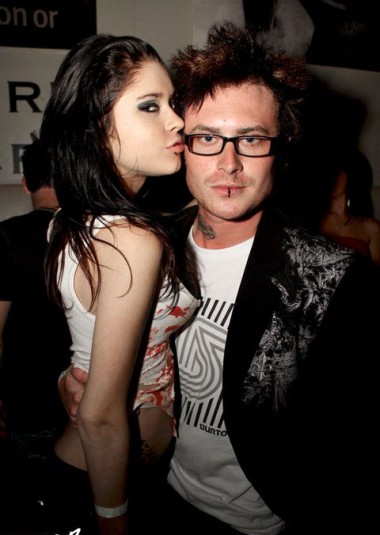 With lip fung of herpsterian proportions, plus a punchworthy douche face that Seal Team Six really needs to address, combined with the sexy skeevy hott bank account ruining pout of Pouty Michaela, we have ourselves a winner/loser.
Faux rock-star douche jackets punch the Baby Vishnu in the elephant trunk.
And lets not forget the followup atrocity, Jack, Michaela, and Tom Petty Hott.
It's a worthy pool of pubeshake that flies poo on. And your humb narrs for Raisin Bran.