Monday, September 24, 2012
HCwDB of the Week: Yankee McSpankee and Andrea's Dreas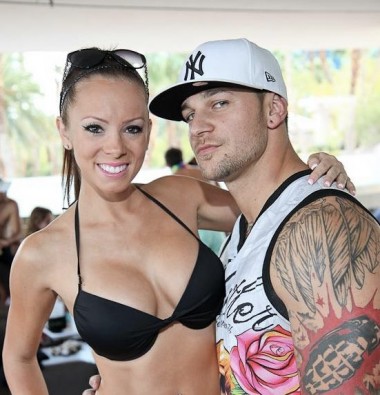 Maybe because my beloved Red Sox upchucked the proverbial half-chewed bit in a hail of suckwad this year, but I'mma give the HCwDB to Yankee McSpankee and the glories of Andrea's Dreas.
Last week also had Epic Dump, the Worst Anything in the History of Everything video, Herpster Jett, and even Paco McScribble and Candy's Cans in competition.
But idiotic grenade tatt is enough to claim 'bag this week.
And the Dreas are glories pokie prods of suckle fondle.
So chalk 'em, and your humb narrs for a toasted english muffin. With jelly. Lots of grape jelly.