Wednesday, September 19, 2012
Reader Mail: The Choad African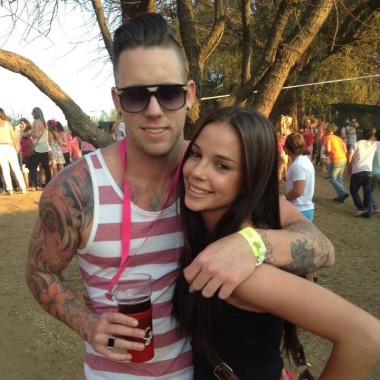 Scumbum writes in all the way from South Africa to remind us of the lingering toxicity of the global Grieco Virus in presence of hot chick:
———-
Sometimes, in this world of religious hatred, human suffering and racial tension we forget.. We forget that all over the world, we are united by the douche. Who would have thought that in South Africa you would be able to book a safari and spot an all too common species. Ladies and gentlemen of the world, please enjoy
———-
I ain't gonna play douche city.