Tuesday, September 18, 2012
Velveeta and Fur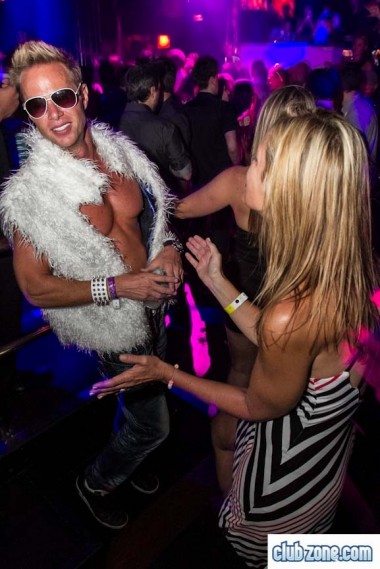 Is this HCwDB unhero, Hall of Scrote enshrinee, and occasional Sleestak, The Velveeta 'Bag? In 2012? With furry vest?
Furry vest is positively SonnyBonoian.
Clappy Blonde may or may not be hott, it's hard to tell, so lets get this party started with a lil' Squeezey Pear.
Mmmm… may have to send that one straight through to the Hall o' Pear.
EDIT: Whoops, had a premature publication last night. I hate it when that happens.