Wednesday, September 5, 2012
Where's Quartasian Sideboob Perfection?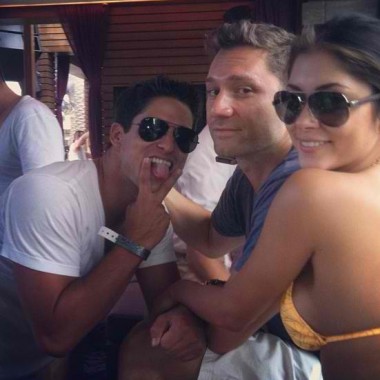 Someewhere in this pic, I have begun to furrow into the padded recesses of upper boobistan, digging 'neath the yellow underbrush with only a flashlight and half a box of Grape Nuts for sustenance, before writhing and fondling with twitchy affect in the ecstasies of enlightenment in the form of suckle thigh paddle slap grabble genetic exchange.
Look closely.
Can you find it?