Tuesday, September 11, 2012
Wiggaz Joe and the Double Pear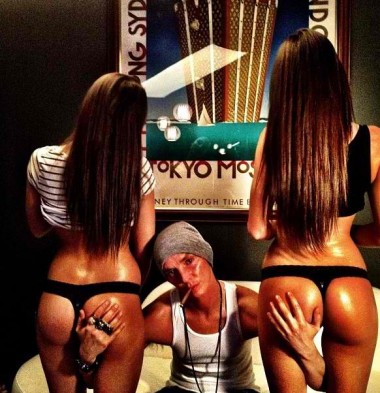 It's important to mark the eleventh anniversary of 9/11 with soberness and reflection.
But not at HCwDB.
Because we are neither sober, nor reflective. And the format of a one-joke blog that's lasted nearly seven years requires a consistency of form that moves beyond the specificities of chronology.
So here's Wiggaz Joe with a tasty double serving of pear.