Thursday, October 25, 2012
CECI N'EST PAS DARKSOCK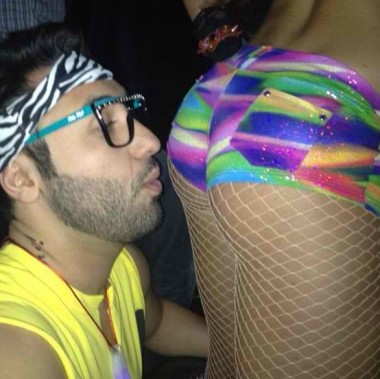 You ungrateful bastards.
I give and I give and I give and what do thanks do I get?
"Where's the gratuitous pear? We want some peh-errrr. Mleh meh meh-ehhhhhhhh."
Oh, I'll give you your pear.
Oh yes.
But you know all those stories where you make a deal with a devil, and you ask for immortal life but then a piano falls off a roof and crushes your spine to powder? Or you ask for a billion dollars, but he puts it on the moon? Or you ask for Scarlett Johansson to fall madly in love with you, but then a poodle eats your dick?
Well… here's your pear.
Or maybe it's here.
Or here
Naw, I'm just messing with you. It's here.
I mean here.
Seriously, though. Here.
Here.
…… Here.
There. Are we full now?
I'm glad we had this talk.