Saturday, October 6, 2012
Comment of the Week: Sierra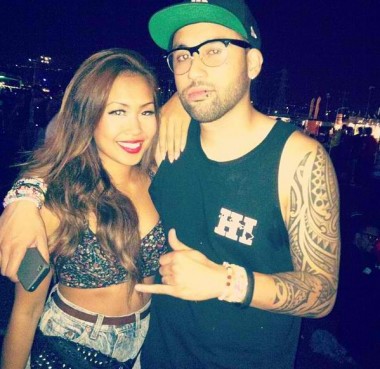 Sierra responds in the comments threads to the various deconstructivist mocks of her Reader Mail self-tag, Sierra Dates a Bouff:
———–
Hahaha y'all are awesome. The above relationship lasted 2 months. Mainy based on alcohol consumption. No my idea of country music isn't Taylor Swift 🙂
————–
Read it slowly, and it is Haiku-esque tone poetry.