Monday, October 29, 2012
D.J. Zack McDickwad is Why We Fight On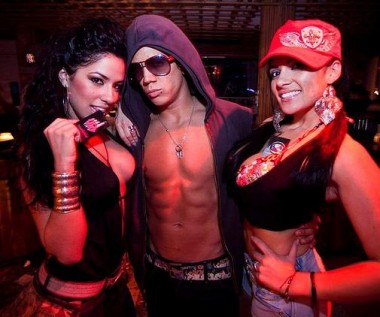 As long as D.J. Zack McDickwad still exits, rubbing the fertile thighs of slutty hott party woos, then we fight on.
If not for the kids, then for the suckle poke.
Kids and suckle poke should probably not be in the same sentence, even if the verbal transitory clause makes it clear that two distinct conceptual allusions are being used purely as contrasting referents.